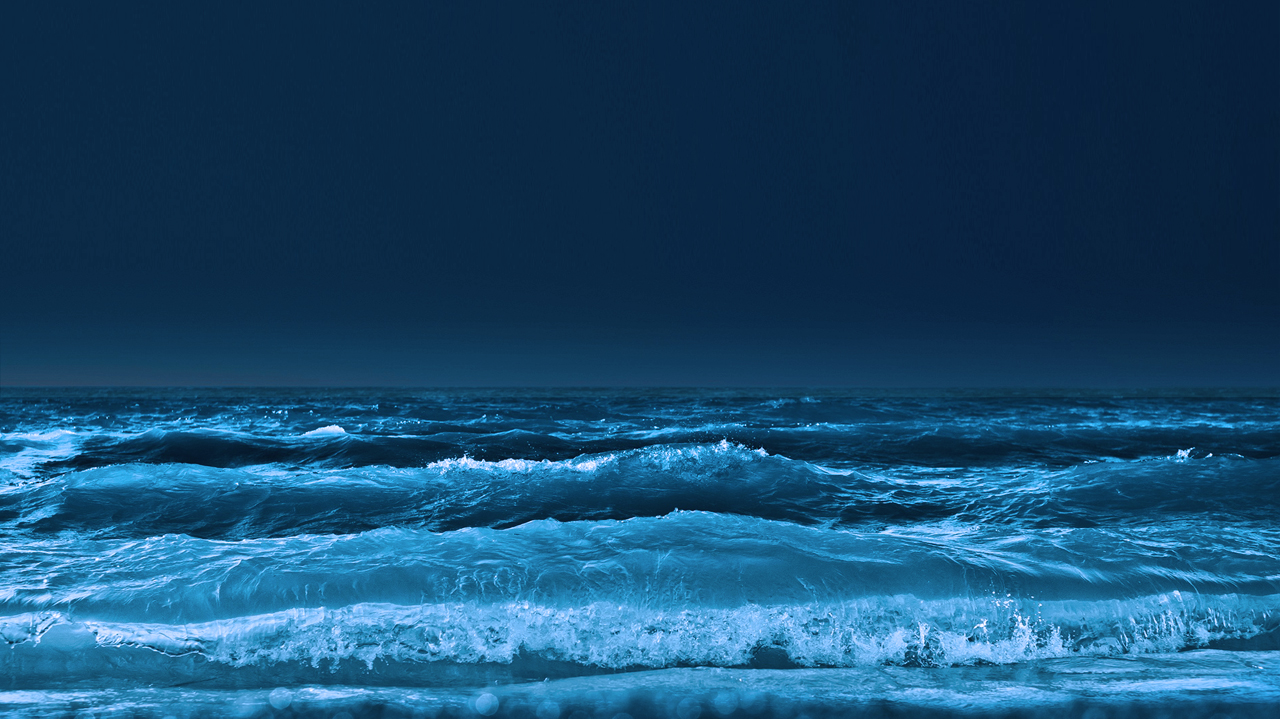 NAVAL ARCHITECTS &
Marine Engineers
YACHT ENGINEERS
Yacht & Boat Service
SPECIAL VESSEL
Design & Planning
SURVEY
Technical Expertise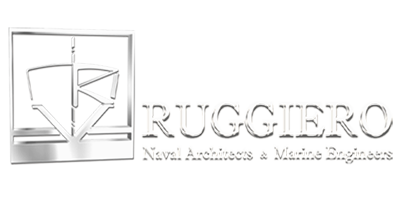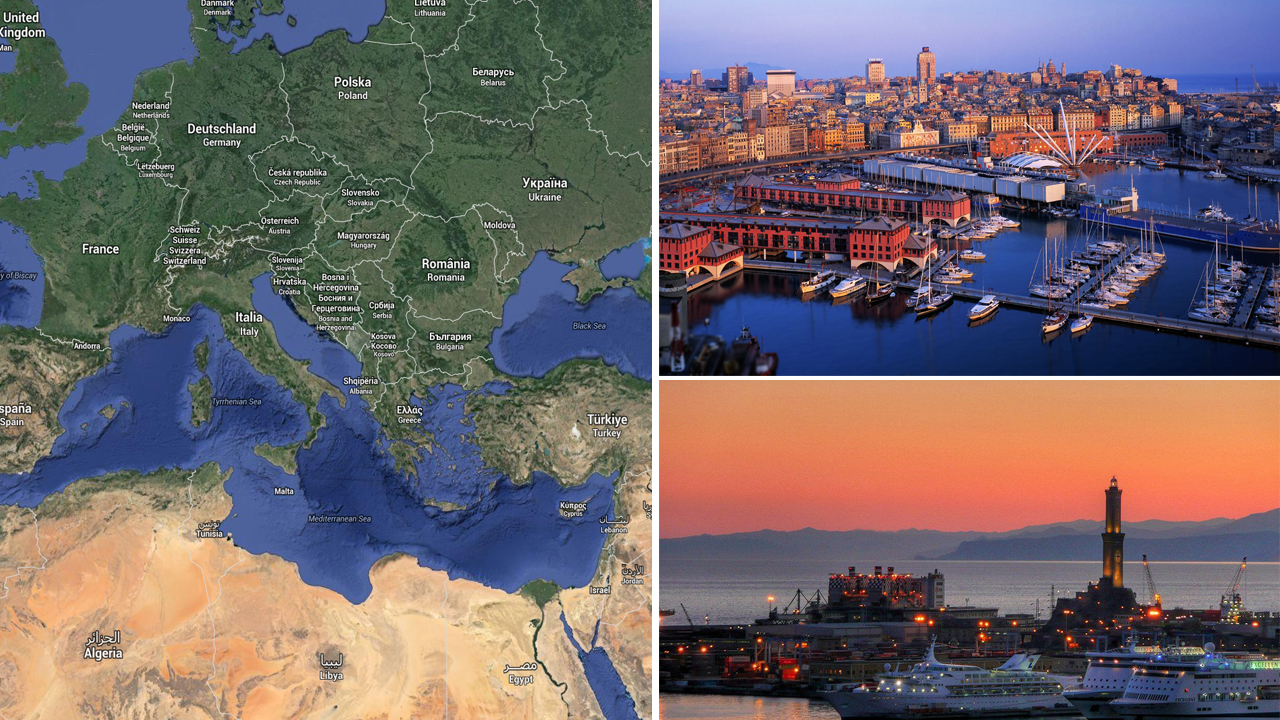 GENOVA ITALY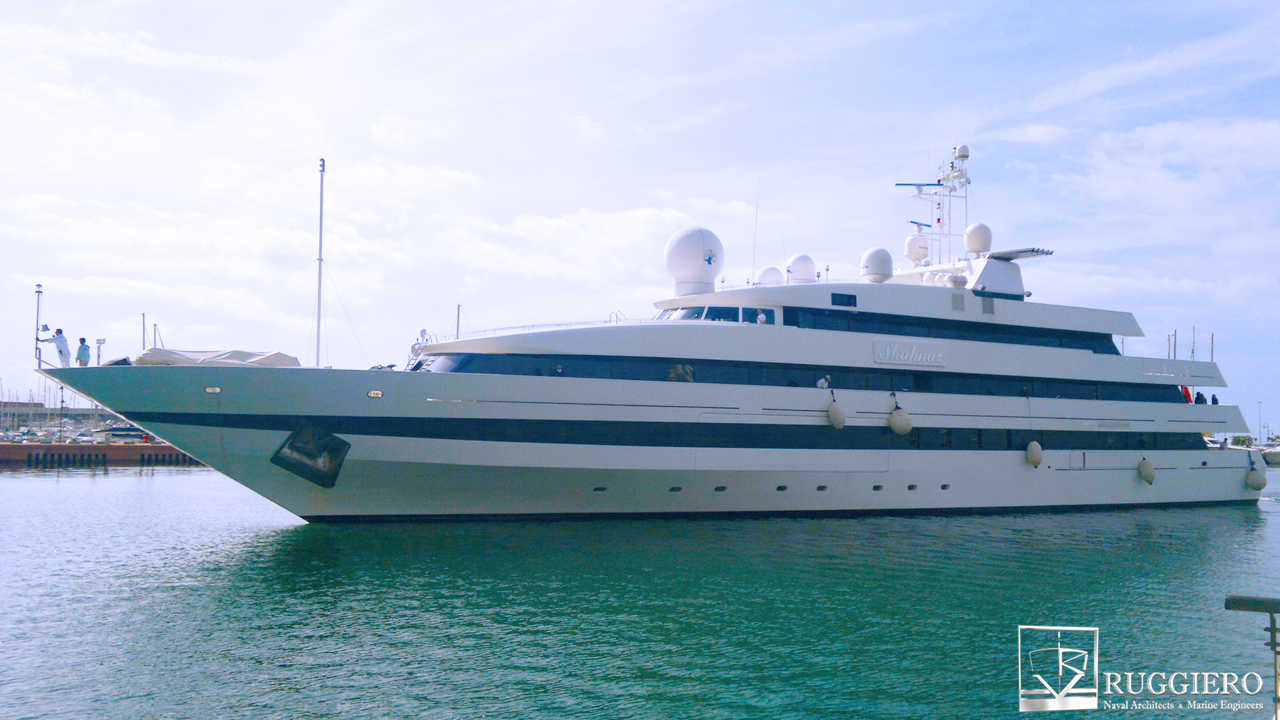 Design and


Planning
YACHT
& SPECIAL VESSEL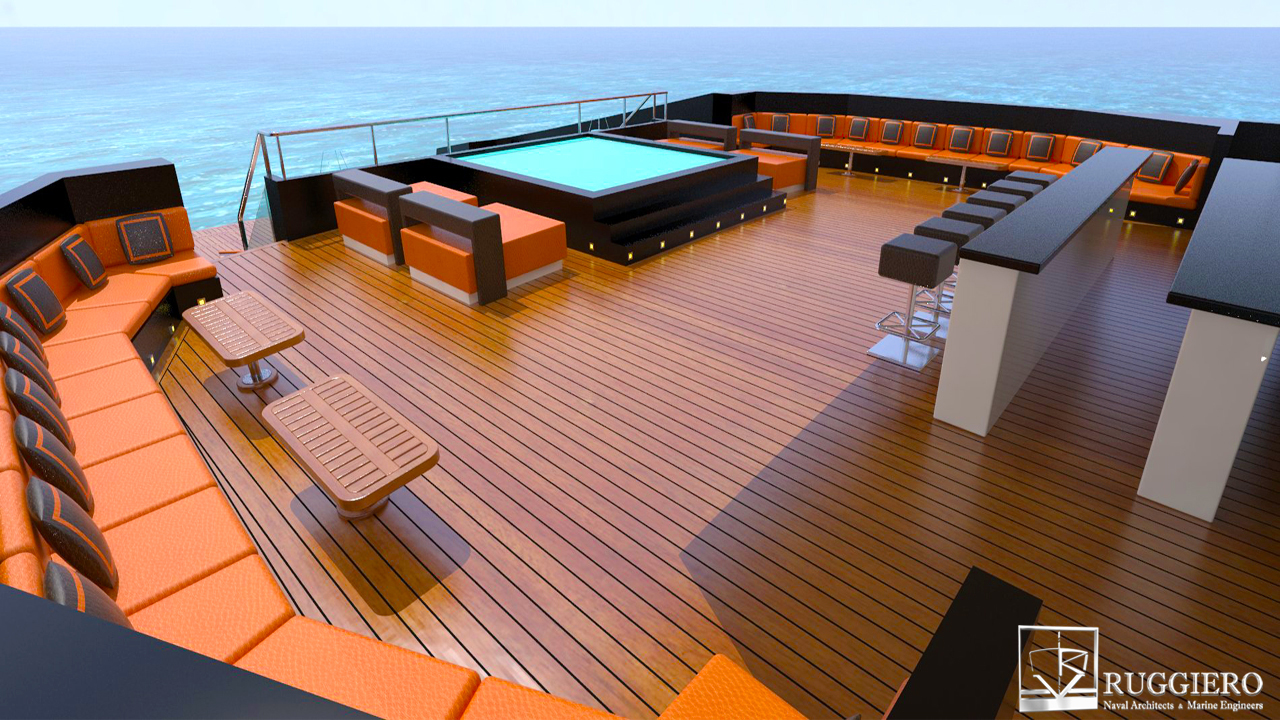 design & planning for Yacht
STUDIO RUGGIERO
Interior & External Design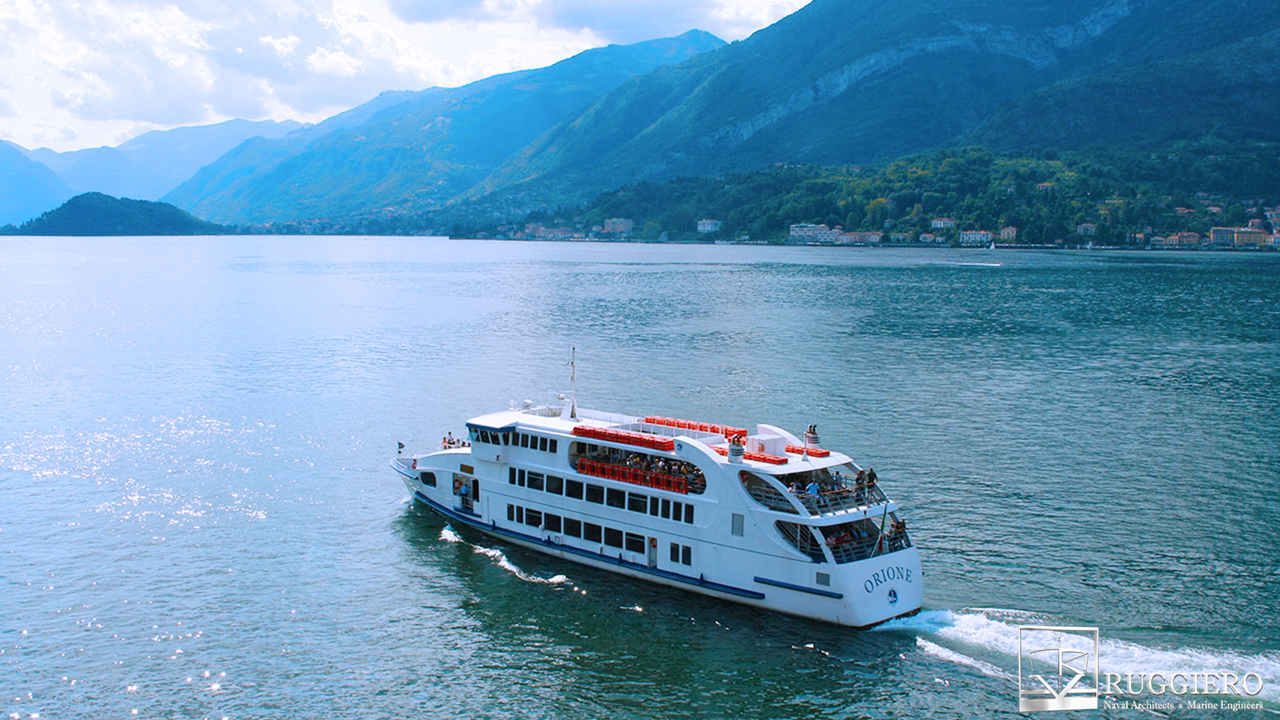 Studio Ruggiero is located in Piazza Rossetti 4/20 16129 Genova, Italy
Ruggiero Srl is an Engineering Company specialized in M/Yachts and Special Vessels design.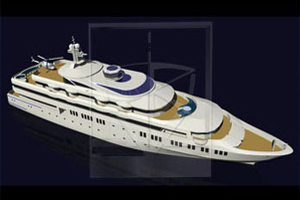 NEW PROJECTS
Innovation & Quality
The meticulous attention to detail and demand for the highest quality and performance continues during the sea trials after the shipyard completes the project.
STUDIO RUGGIERO
"Designed by Studio Ruggiero of Genova, Italy" is an enduring guarantee of quality and excellence recognized throughout the yachting community.
CONTACT US