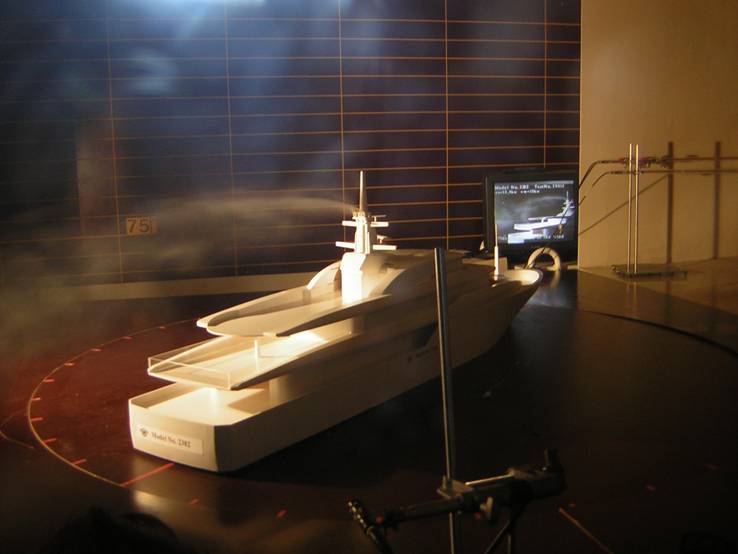 University educated, we have worked on original designs as well as structural and system modifications for private pleasure yachts, passenger vessels, floating dry docks, patrol boats and military vessels locally and internationally.

We have also served as consultants in legal disputes. Our ship-designing skills are enhanced from this wider experience, allowing us to be the leaders in the frontier of design.
Perhaps more important, it demonstrates a technologically enhanced lead in all facets of design and purpose where our clients reap the multitude of benefits this experience and innovation provide.