We meet extensively with each client to ensure an elegant, luxurious and comfortable seagoing home.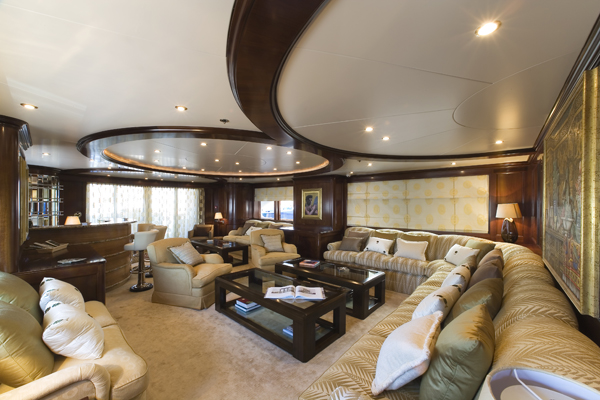 Whether entertaining for business or pleasure, you will welcome guests aboard your floating home with pride and the knowledge that they enter an atmosphere that was created from the finest materials and most tasteful combination of selections from the largest pieces in the room to the smallest details.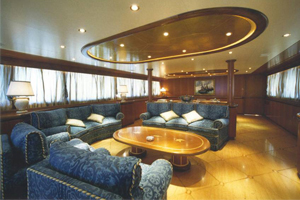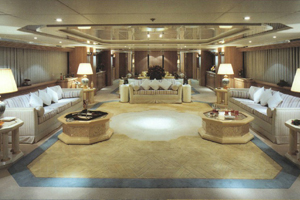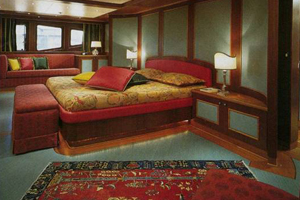 When it comes to creating a home with the ambience of the owners personal style and taste, their wishes are the guiding light we follow in designing an unforgettable living space of beauty and comfort for years to come.