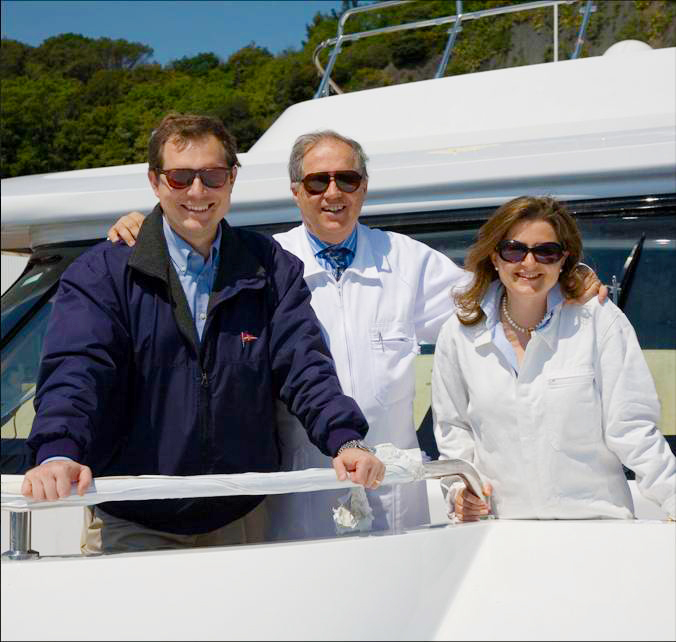 In 1974, having served his country as an officer for many years, Vincenzo Ruggiero felt it was time to leave the Italian Navy, started his career as a professor at Genova University, he followed his dream to start his own company.
Combining his naval experience and his education as a naval architect, Professor Ruggiero founded Studio Ruggiero.
This combination of an innovative, well-educated technical mind with the superior knowledge of first-hand application of theory and principles as an officer in the navy, laid the foundation for a successful enterprise which was soon to become a world leader.
Today, Studio Ruggiero epitomizes the pride and personal touch of a family company that takes time with each client, going the extra distance in designing custom yachts of all lengths, including "super yachts" and commercial vessels, to the highest standards of technical innovation and excellence.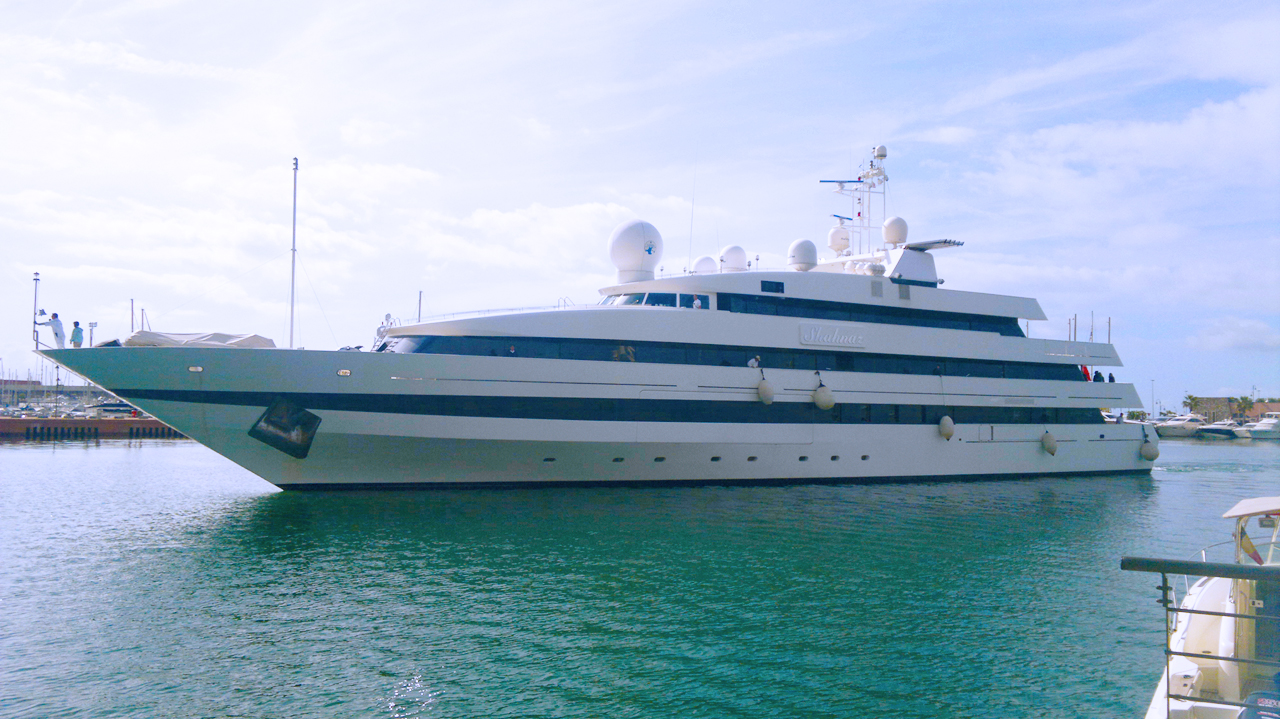 Having worked to make his own dream a reality, Professor Ruggiero understands and has instilled an appreciation of that desire in his family which shows as they work with each client to bring to fruition the dreams of each person.
"Designed by Studio Ruggiero of Genova, Italy" is an enduring guarantee of quality and excellence recognized throughout the yachting community.
Since 1992 his son Valerio, and since 1995 his daughter Elisabetta joined studio Ruggiero.